Your One-Stop Event Solutions
TKH
Your One-Stop Event Solutions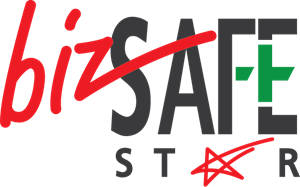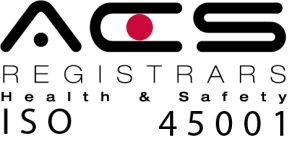 T.K.H has expanded into an eminent firm in Singapore through their involvement in mega-events, ranging from Youth Olympic Games, Singapore Grand Prix, Orchard Road Christmas Light-Up, North Korea-United States Singapore Summit to Standard Chartered Singapore Marathon, whereby T.K.H is the only company in Singapore who is able to support the entire venue and race course logistics.

MISSION
To maintain the highest products and services standard with our clients in mind.

VISION
Conceptualize design and idea into experiential reality effectively.

CORE VALUES
Develop trust with integrity. Exhibit professionalism with effectiveness. Safe & Reliable.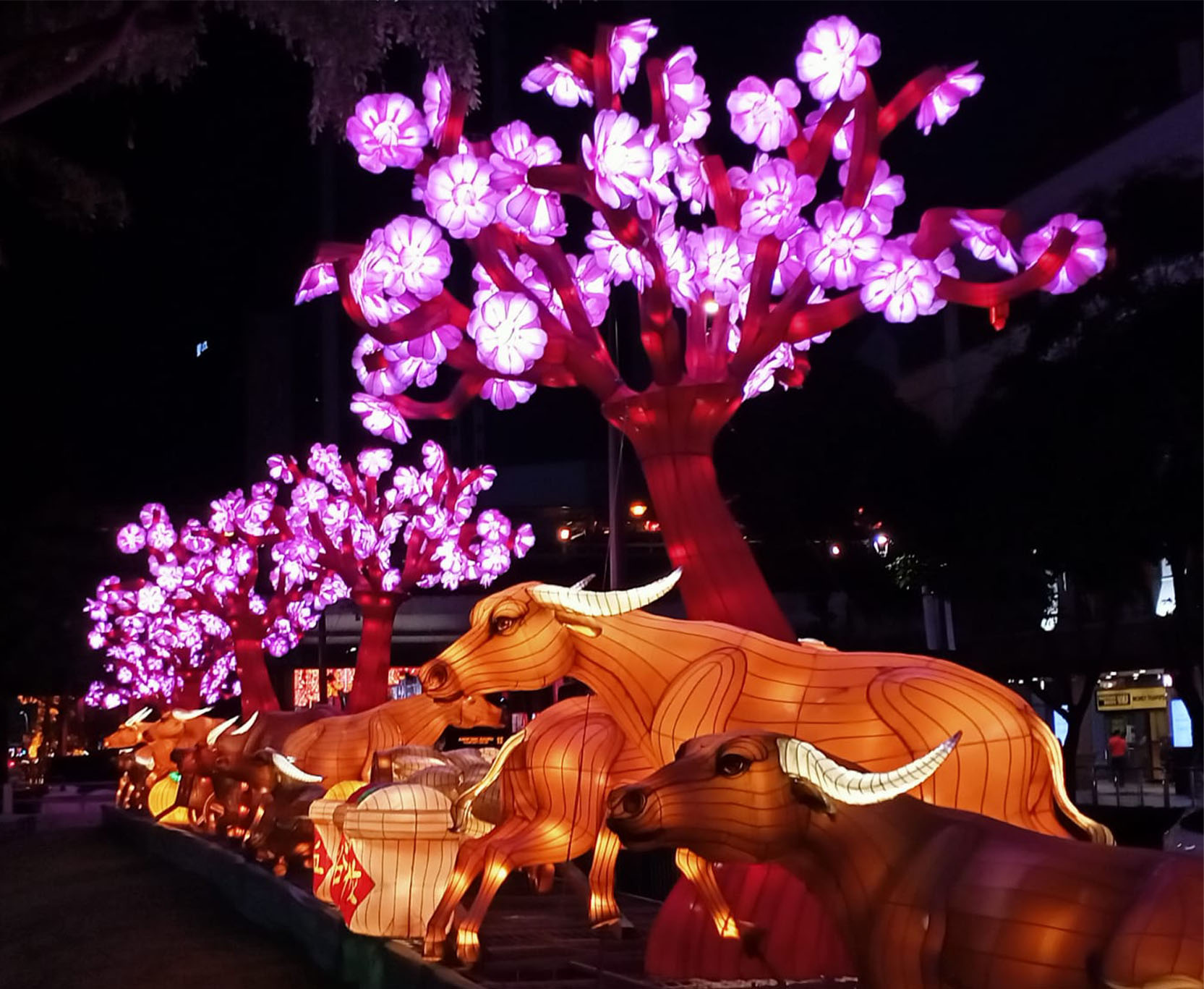 WHO WE WORK WITH
Our Latest Projects
Chinatown CNY Light-Up 2021
River Hongbao @ GBB 2021
Star Awards @ T4 2021