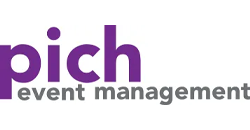 TKH has been one of our trusted partners, having delivered together some of the biggest mass participation sports events in Singapore over the past decade with us. They can always be depended upon to delivered their work to high standards expected by us. TKH is a company that operates with integrity in all their dealings with PICH.
Daryl Tan
Pich Event Management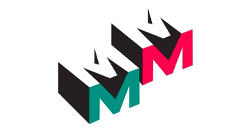 Your team are an absolute pleasure to work with. Your supervisors & manager are definitely
insightful, diligent and authority in your field. The advises they gave are very professional and
thoughtful. Even your crews take no chance to disappoint us. They take pride in what they do,
delivering the best service beyond expectation of my client and I. Words are powerless to express
my gratitude. Looking forward to working with you again!
Marcus
Mass Merchandise Pte Ltd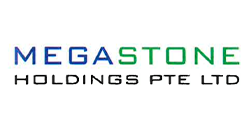 Megastone Holdings Pte Ltd has been working with T.K.H Deco Pte Ltd on our LTA contracts, RP289, TR229 & TR295, Traffic Schemes in Marina Centre for Motor Sport Event since 2013. Your teams have actively participated in all the meetings and has been able to assist us to execute all necessary works and road closures timely with great professionalism. We look forward to more collaboration in the near future with your esteem company.
Chua Chian Hong
Director, Megastone Holdings Pte Ltd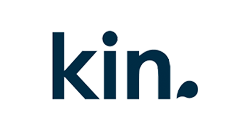 Kin has been partnering with TKH since its inception in 2017 and together, delivered multiple world class international sports events. TKH has risen up to all the challenges and has consistently exceeded our expectations. I envisioned that this partnership will carry both entities beyond the new normal.
Vincent Chai
Director, Kin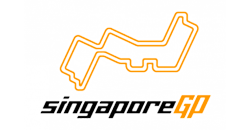 TKH has proven to be reliable in fulfilling the infrastructure requirements for the Formula 1 Singapore Grand Prix since the inaugural night race in 2008.
Their professionalism and dedication has been invaluable in ensuring the smooth operations of the event
Kenny Lim (TK)
Senior Executive, Operations, Singapore GP Pte Ltd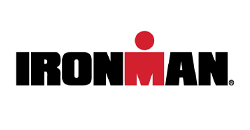 A reliable vendor and partner to the biggest marquee event in Singapore. Resourceful in providing solutions and more importantly with the nature of events, TKH is constantly very accommodating to the dynamic timeline that the projects pose. A definite choice to make your event a success.
Carl Smith
Ironman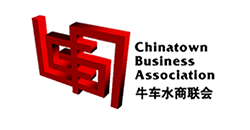 Mark and his team has been professional in the way they have managed the different projects. They pay attention to detail, from the planning to the delivery of the project within the specified time. They have also articulated artistic ideation. We appreciative the work rendered
Melvin Lim
Marketing Manager, Chinatown Business Association
Mark & Team have delivered on all the events we engaged their services for even on tight timelines. You made it so simple!
Tan Wee Meng
Senior Manager (Security), Gardens by the Bay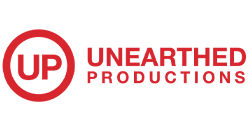 TKH has been a trusted partner of Unearthed Productions for many years now. Their reliability and punctuality is always on point which is essential for us as event organisers like us to ensure the safety of our participants. Their on ground management of logistics puts us and our clients at ease as they are efficient, professional and prioritises safety first.
Adam Piperdy
Chief Experience Officer, Unearthed Productions